Orlando, Florida may be best known for Disney World and Universal, but it's also known for a lot more besides. This central Florida region attracts around 60 million visitors every year, who come for the warm climate, the world-famous theme parks, the shopping malls, the golf courses and the nightlife.
Bitman O'Brien & Morat, PLLC
reach out to our orlando office today
A contract is the foundation of every legal relationship between two or more parties, and while types of contracts vary, the primary purpose is to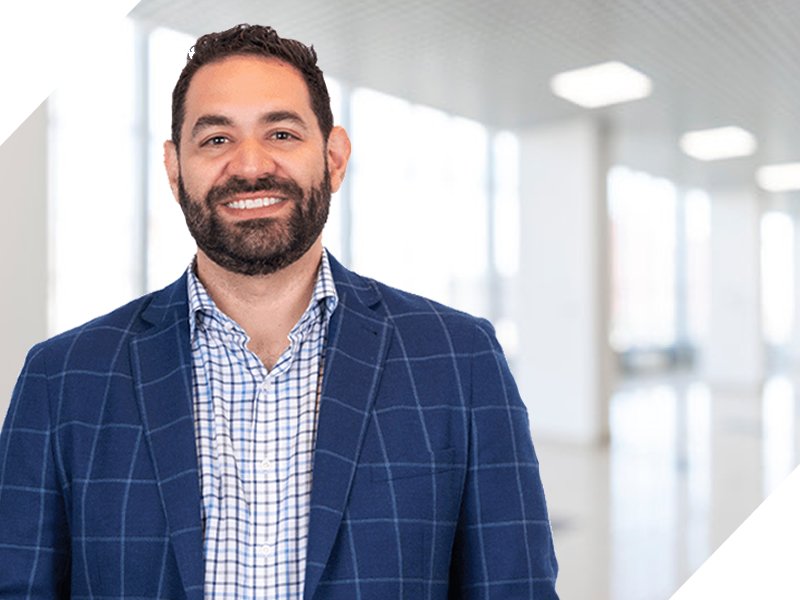 Ronnie Bitman is the managing partner and co-founder of Bitman O'Brien & Morat, PLLC. He has been recognized as a premier Florida attorney by various publications.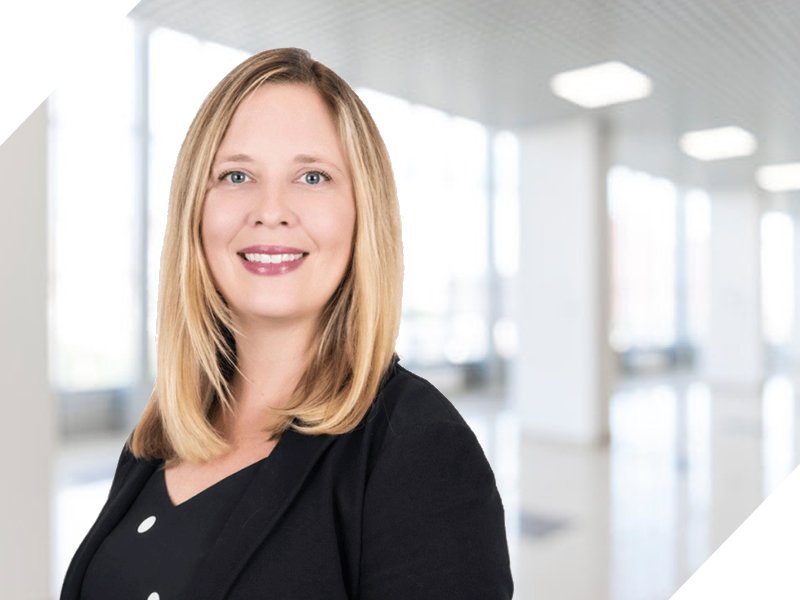 Allison Morat is a partner at Bitman O'Brien & Morat, PLLC. Her practice areas include appellate law, business litigation, and consumer finance litigation.
A contract is the foundation of every legal relationship between two or more parties, and while types of contracts vary, the primary purpose is to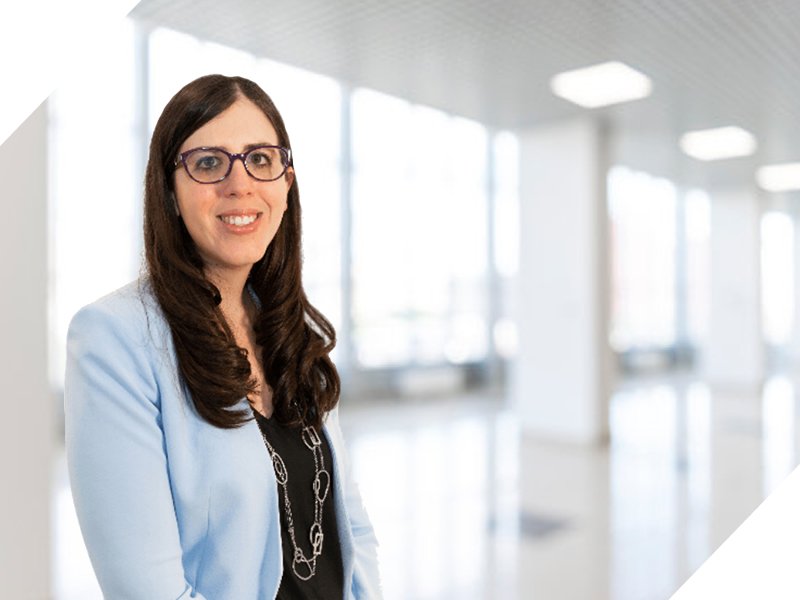 Pamela M. Patterson grew up in South Florida and received a Bachelor's of Science Degree in Criminal Justice and Sociology from Florida International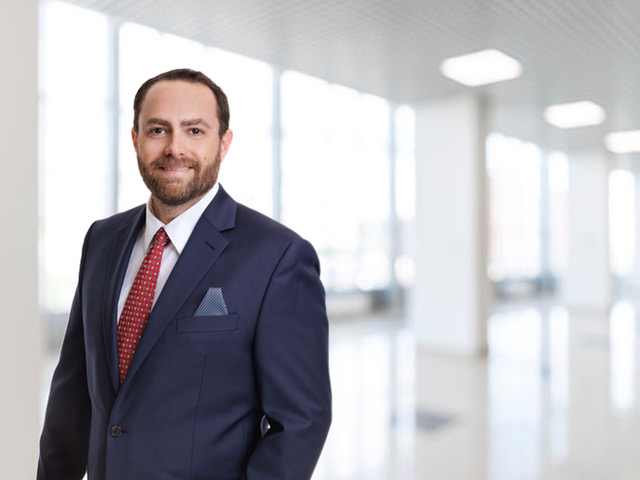 Christopher O'Brien is a partner at Bitman O'Brien & Morat, PLLC. Christopher's practice focuses on residential real estate transactions, timeshare, and
With the Florida Legislature's approval of the Name, Image, and Likeness (NIL) Amendment on Friday, student-athletes
Read More