Tampa is a city on Tampa Bay, along Florida's Gulf Coast. A major business center, it's also known for its museums and other cultural offerings. Busch Gardens is an African-themed amusement park with thrill rides and animal-viewing areas. The historic Ybor City neighborhood, developed by Cuban and Spanish cigar-factory workers at the turn of the 20th century, is a dining and nightlife destination. Tampa is also home to the World Champion Tampa Bay Buccaneers, The Stanley Cup Champion Tampa Bay Lighting, The MLB American League Champion Tampa Bay Rays, and the USL Eastern Conference winner Tampa Bay Rowdies.
Bitman O'Brien & Morat, PLLC
reach out to our tampa office today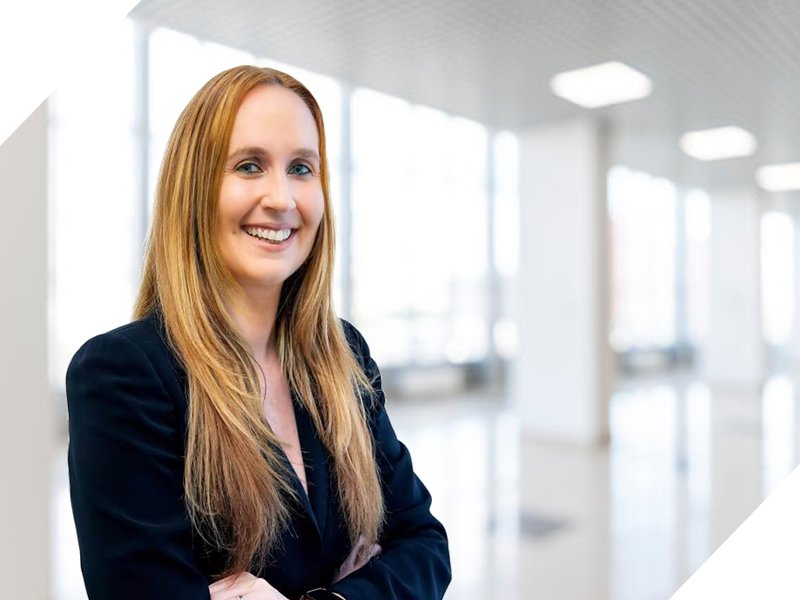 Cynthia M. Whitman was born and raised in the Tampa Bay area, and received a Bachelor of Arts degree in English Literature from the University of Tampa in 2010.
Bitman O'Brien & Morat PLLC announce their achievement of victory stemming from a trial held on
Read More
The U.S. Senate on Friday unanimously passed a bill to end forced arbitration in sexual assault
Read More
Plaintiffs, Vista Money, LLC and Vineet Katial, sought a determination that a $450,000.00 debt resulting from
Read More