It is earned through hard work, creativity, and dedication.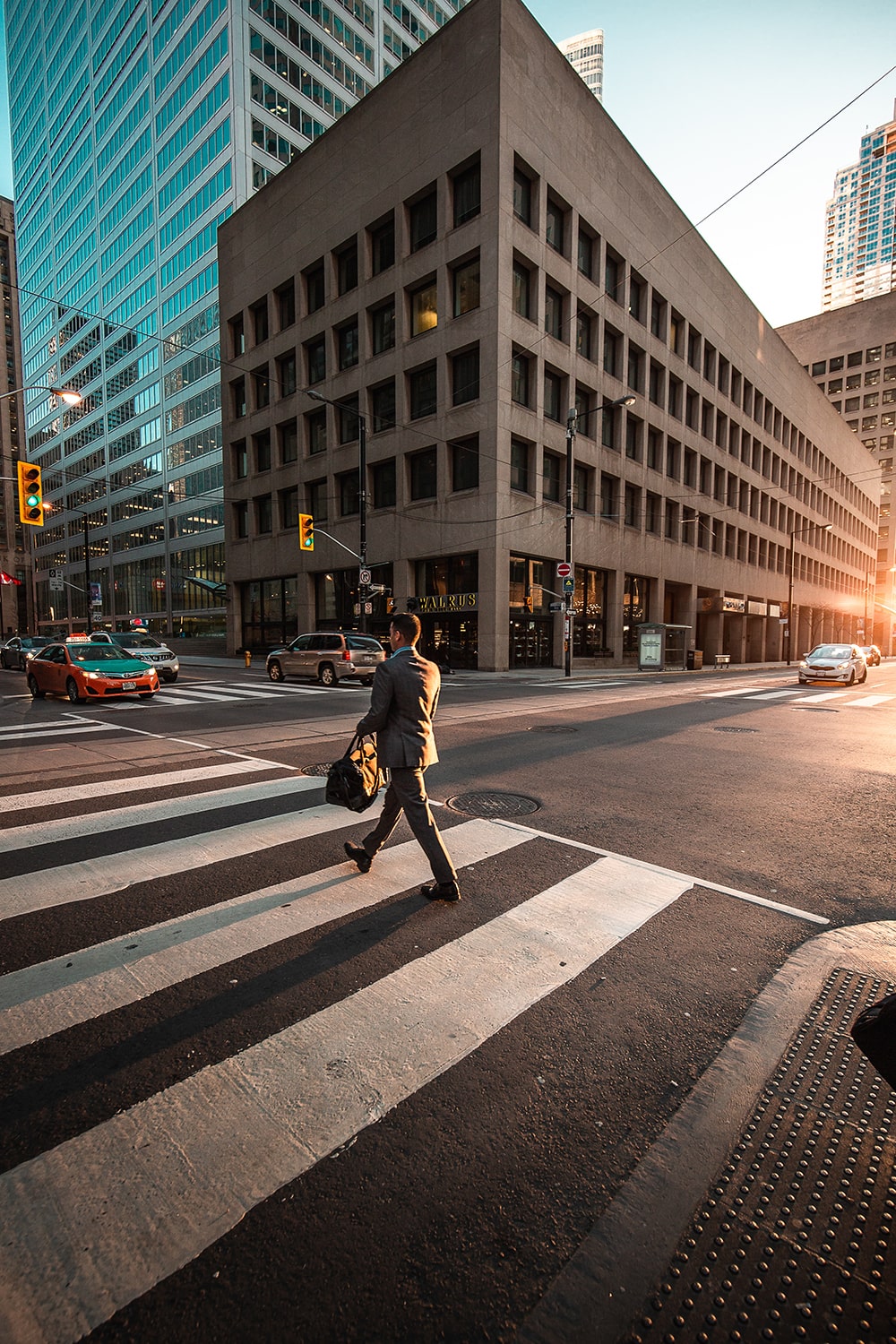 Our forward-thinking attorneys take immense pride in what they do and insist on making each and every client feel like they are a top priority. With an unwavering commitment to the best practical resolution and an unparalleled customer service approach. We aim to provide guidance and business-oriented solutions at affordable rates.
Florida's Premier
Legal Team
Bitman, O'Brien & Morat has been recognized by local and national media as a Top Florida Law Firm
Ronnie Bitman and his team are exceptional attorneys. Very meticulous and well-oriented. I would highly recommend for any matter personal or business.
I have been a client of Ronnie Bitman's firm and his law associates for years. They have represented both my Company and my personal matters. This firm is quite different than your average law firm, they truly understand the business side of law. They put the client first. Very entrepreneurial thinking and always representing my interest above and beyond.
My experience with Ronnie Bitman and his team was beyond exceptional. His experience and knowledge sets his firm apart from other attorneys. I would highly recommend him to everyone.
It's incredibly refreshing (and rare) to encounter a law firm that provides such professional, honest, and capable service to their clients as does Bitman, O'Brien & Morat. I would recommend them 100% without reservation. Ronnie and his team are truly great to work with.
I can't articulate how grateful I am to have worked with Ronnie Bitman. The time and effort made by Mr. Bitman and his team made me feel like I was their only priority.
Bitman O'Brien & Morat is a top notch full service law firm because they have the brightest attorneys and staff while always putting their client's needs first.
Real Property Foreclosure
HAVE A QUESTION FOR THE LEGAL TEAM?
With the Florida Legislature's approval of the Name, Image, and Likeness (NIL) Amendment on Friday, student-athletes in Florida will now reap the benefits associated with sponsored social media posts, apparel deals, and other business opportunities related
Read More >
The NCAA Division I Board of Directors recently voted unanimously on how schools can be involved in activities surrounding their student-athletes Name, Image, and Likeness ("NIL") rights. This change has been long-awaited by student-athletes who wish
Read More >
With hurricane season in full swing, many homeowners are preparing for the potential damage that could be done to their homes. If you're a homeowner whose property and experienced damage and now need repairs, you must
Read More >