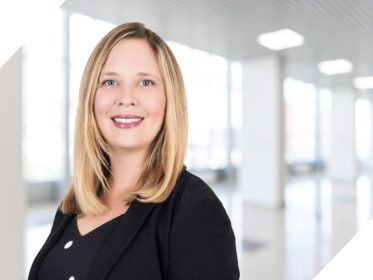 Allison Morat is a partner at Bitman O'Brien & Morat, PLLC. Her practice areas include appellate law, business litigation, and consumer finance litigation.
Bryan Jones is an associate in the firm's Fort Lauderdale Office and has been a member of the Florida Bar since 2011. Bryan is a lifelong Florida resident
Christopher O'Brien is a partner at Bitman O'Brien & Morat, PLLC. Christopher's practice focuses on residential real estate transactions, timeshare, and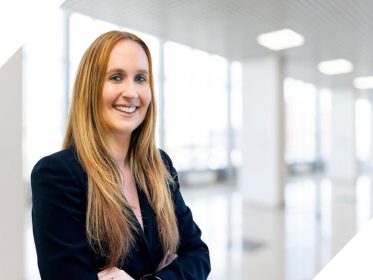 Cynthia M. Whitman was born and raised in the Tampa Bay area, and received a Bachelor of Arts degree in English Literature from the University of Tampa in 2010.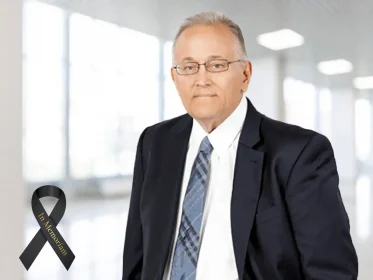 Faron Cajthaml joins Bitman O'Brien & Morat, PLLC of counsel for the mortgage servicing and consumer finance department. He brings over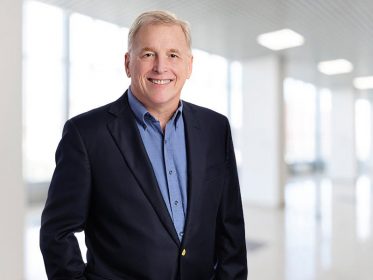 Jim Talley is a partner at Bitman, O'Brien & Morat, PLLC's Orlando office. Jim has broad and diverse experience in various areas of law, including construction related disputes.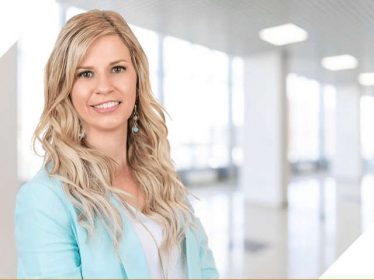 Kristen Crescenti is an associate attorney in the Orlando office of Bitman O'Brien & Morat, PLLC. Kristen manages the firm's real estate department and facilitates residential and commercial transactions.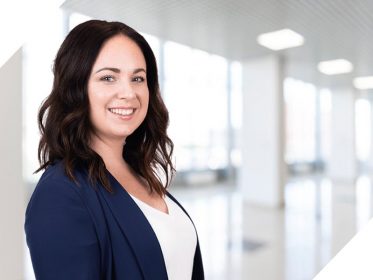 Meghan Keane was born and raised in beautiful Sarasota County, Florida. She attended the University of Central Florida where she earned her Bachelor
Pamela M. Patterson grew up in South Florida and received a Bachelor's of Science Degree in Criminal Justice and Sociology from Florida International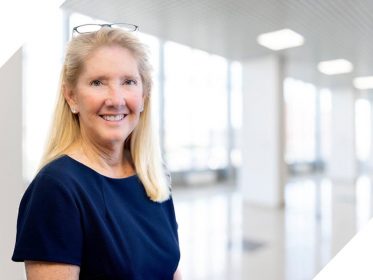 Paula Rousselle has 36 years of experience in civil trial practice, handling litigation and arbitrations. She received her B.S. and her J.D. , from Stetson University.
Ronnie Bitman is the managing partner and co-founder of Bitman O'Brien & Morat, PLLC. He has been recognized as a premier Florida attorney by various publications.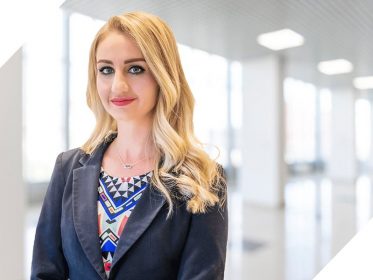 Samantha Darrigo Bossardt
Samantha Darrigo Bossardt is a senior counsel in Bitman O'Brien & Morat, PLLC's Tampa office.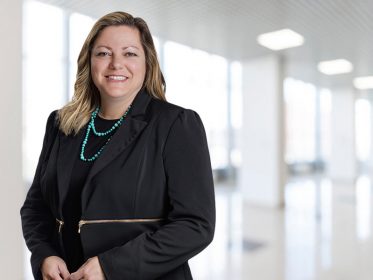 Wendy is Senior Counsel with the firm and is a member of the Foreclosure Department specializing in highly contested Mortgage Foreclosure Litigation.