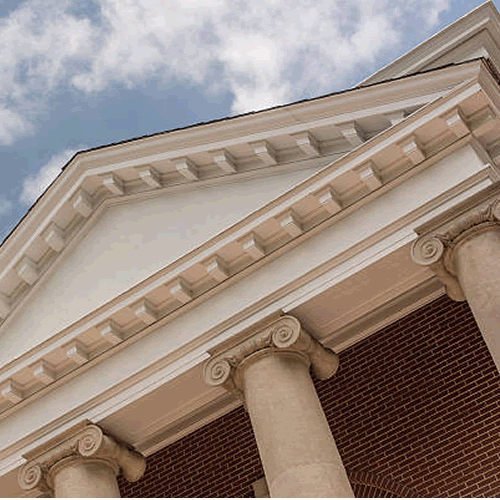 Managing Partner, Ronnie Bitman of Bitman O'Brien & Morat scored a major victory in federal bankruptcy court.
by: Ronnie Bitman, Managing Partner  |  August 10, 2021
Plaintiffs, Vista Money, LLC and Vineet Katial, sought a determination that a $450,000.00 debt resulting from a Michigan state court judgment based on defamation, false light, and business interference is a non-dischargeable debt, saddling the debtor for life.
Siding with Bitman, Judge Roberta Colton denied judgment on the pleadings and summary judgment on the issue. The court held that unless there is a finding of willfulness and maliciousness, conduct that arises from negligence or recklessness does not arise to the level of "willful and malicious" conduct necessary to avoid discharge. The ruling is significant and reaffirms that even a substantial debt arising from less than willful and malicious conduct may be dischargeable under the Bankruptcy Code.