A contract is the foundation of every legal relationship between two or more parties, and while types of contracts vary, the primary purpose is to protect both parties with agreed upon terms and conditions. While planning and deciding on what terms to include within your contract, be sure to take time to fully understand exactly what is being agreed upon. Even one small word or condition can completely derail what you thought was a solid contract and land you in hot water. Unfortunately, many business owners, partners, and managers find themselves facing the ramifications of a poorly written contract which could have easily been avoided had they consulted a professional for review. Follow along below to find out the top five common contract writing mistakes and how to avoid them.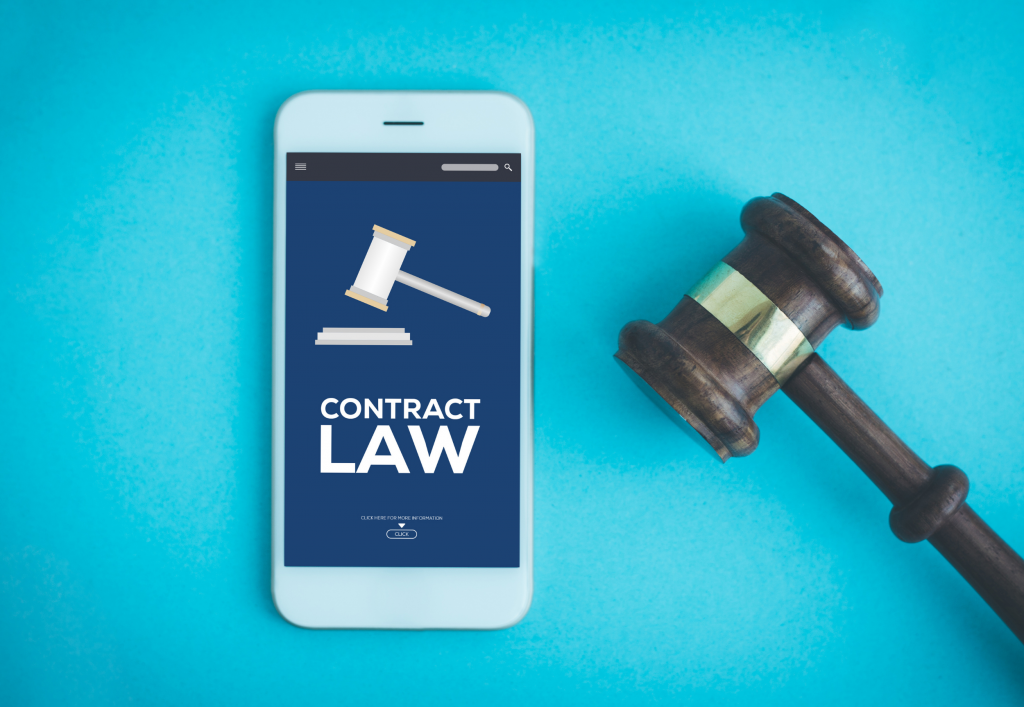 Using a template found on the internet. Many people are quick to search the internet for ways to bring business costs down and one of the most common mistakes is simply using a contract template found online and assuming it will work for you. While this may seem like a great idea, this is not in your best interest.
Not using an attorney. This one should speak for itself. We are educated on exactly what to do and not to do when it comes to contract writing and contract law. As stated above, making one tiny mistake while drafting a contract can mean substantial loss in your business. Whether you are having an attorney create your contract from scratch or simply having them review it once complete, it's best to have a professional ensure that everything is solid from a legal standpoint and to protect your best interest. 
Being too vague or oppositely, too lengthy and complicated. Being straightforward and consistent with wording is ideal and mitigates confusion. Make your sentences as clear and concise as possible; think short and simple, yet informative. Never assume that things are obvious and be sure to use consistent verbiage.
Not calling it a "contract". This one seems easy enough, right? Think again! Clearly place the word "contract" at the top or beginning of your document. All it takes is one word to have your document go from a legally binding contract to simply, an agreement. 
Seeking legal advice after you sign the contract. Once you have agreed to the terms listed within the contract and signed on the dotted line, there's not a lot that can be done without adding substantial legal fees, court costs and time. Your best bet is to consult with an attorney before and during the contract writing process to ensure that everything is done efficiently and effectively. It's better to be overly cautious than to ultimately pay for your mistakes later. 
Building a business, creating partnerships and business growth are all exciting ventures. However, it can be daunting. How do you know which steps to take? What are the benefits of Florida's various business structures? How do you go about writing quality contracts? The attorney's at Bitman O'Brien & Morat are here to help every step of the way.