It is earned through hard work, creativity, and dedication.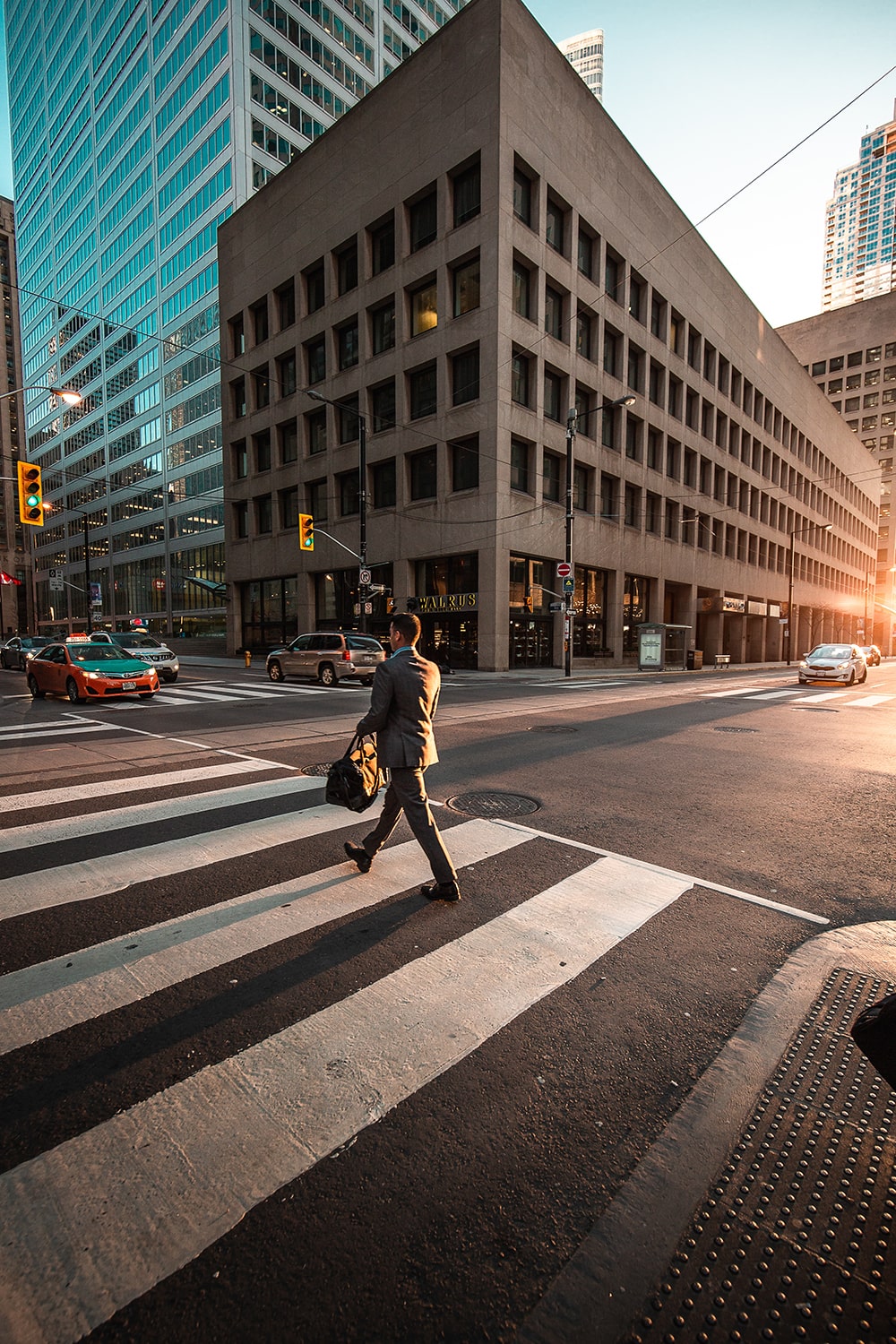 Family lawyers work with clients on a wide range of issues. One of the most common is divorce, and we are well-practiced at helping our clients who are going through a divorce. However, there are several other situations where you might need a family lawyer in Orlando, Florida. Whatever legal challenge your family is facing, you can be confident that you have come to the right place when working with Bitman, O'Brien, and Morat.
Divorce or Dissolution of Marriage
Each party will typically have their own attorney to assist them in divorce proceedings and negotiate for their rights.
The goal of an attorney should be to avoid trial and minimize fees so that you can resolve your problems quickly and economically. An attorney who specializes in divorce can help you to divide your assets and liabilities, create a parenting plan that is in the best interest of your children and establish spousal and child support, if necessary.
Florida family law lawyers are skilled litigators. If parties cannot agree on settlement terms, our Florida attorneys will represent you in court.
Alimony or Spousal Support
One of the most common non-divorce scenarios that family lawyers in Orlando work on is child custody and support issues. While these agreements usually are part of a divorce settlement, situations often change as children get older and the agreements need to be renegotiated, such as:
Alimony is always determined by the needs of one party and the ability of the other to pay. No alimony will be granted if either of these factors is missing. Alimony can sometimes be modified by a substantial change of circumstances.
In determining an award for alimony, the Court will take into account many factors.
People also often need to consult with a lawyer for adoptions. Adoption is a happy event, a chance to add a much-loved and much-wanted child to your family, but they are also a legal event. Unlike with a birth, you will need to work with family lawyers in Orlando to make sure that all of the paperwork is in order for the addition of this young person to your family.
Our knowledgeable attorneys can assist with:
Domestic adoptions
International adoptions
Birth adoptions
Foster care adoptions
Open adoptions
Closed adoptions
Whether you are adopting from someone you know or from a stranger, you will need the help of a lawyer to navigate the sometimes-confusing process. We can help you build your family.
Get the Help You Need from a Orlando Florida Family Law Attorney
When you work with Bitman, O'Brien, and Morat, you can be confident that you will be listened to and taken seriously. We take great pride in getting to know each of our clients one-on-one and helping them through their unique personal challenges. If you need a family lawyer in Orlando, you have come to the right place. Give us a call today and find out how we can help you navigate the legal system and achieve the right results for you and your family.
Prenuptial and Postnuptial Agreements
Prenuptial agreements or "prenups" are governed by Florida statutes. They are not as simple as entering information into an online form. A Orlando family law lawyer can  help you draft a prenuptial agreement. The best time to decide what will happen in the case of a divorce is when you are still deeply in love and want what is best for one another. A good prenup should be fair to both parties and can save you a huge amount of trouble if you later divorce. It's also a great way to learn how to compromise with your future spouse – a great skill that can help prevent you from ever needing to consider divorce!
Uncontested of Friendly Divorces
It is possible to have a friendly divorce or separation. It is important to establish parenting plans and settlement agreements. The State forms do not take into account the many problems families may face when going through a divorce. An Orlando family law attorney can help you draft the right documents at a price that will give you peace of mind knowing that there are established rules.