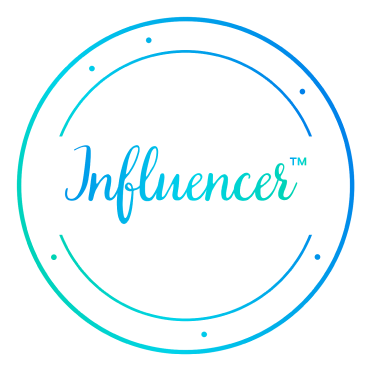 Influencer Counsel Attorneys
In the ever-changing digital world, influencers need quality counsel they can trust. The seasoned team at Influencer Counsel by Bitman Law is here to advocate for influencers on all mediums and no matter how large the following.
More and more individuals seek careers as influencers, and many can sustain themselves as their followings and endorsement deals grow. However, stories of influencers losing their livelihoods are becoming increasingly common, as unscrupulous third parties or even the platforms influencers use to take advantage of them.
Stories abound about influencers who had it all in their respective field, be it beauty, sports, or other interests, only to have their following and livelihood stolen from them often without sufficient reason. Even worse, influencers can fall victim to unscrupulous companies or platforms using their likeness without their permission, resulting in the influencer losing revenue.
While reasons for influencers being taken advantage of vary, most often, they can be attributed to contracts. Excited at the prospect of making money doing what they love, influencers are quick to sign binding contracts that can seriously affect them later down the line. Such contracts can restrict other endorsements they are allowed to take or even limit the sort of content they can create.
These contracts can not only stifle the creativity essential to staying relevant in such a competitive field, but they can also restrict revenue streams from other potential endorsement deals.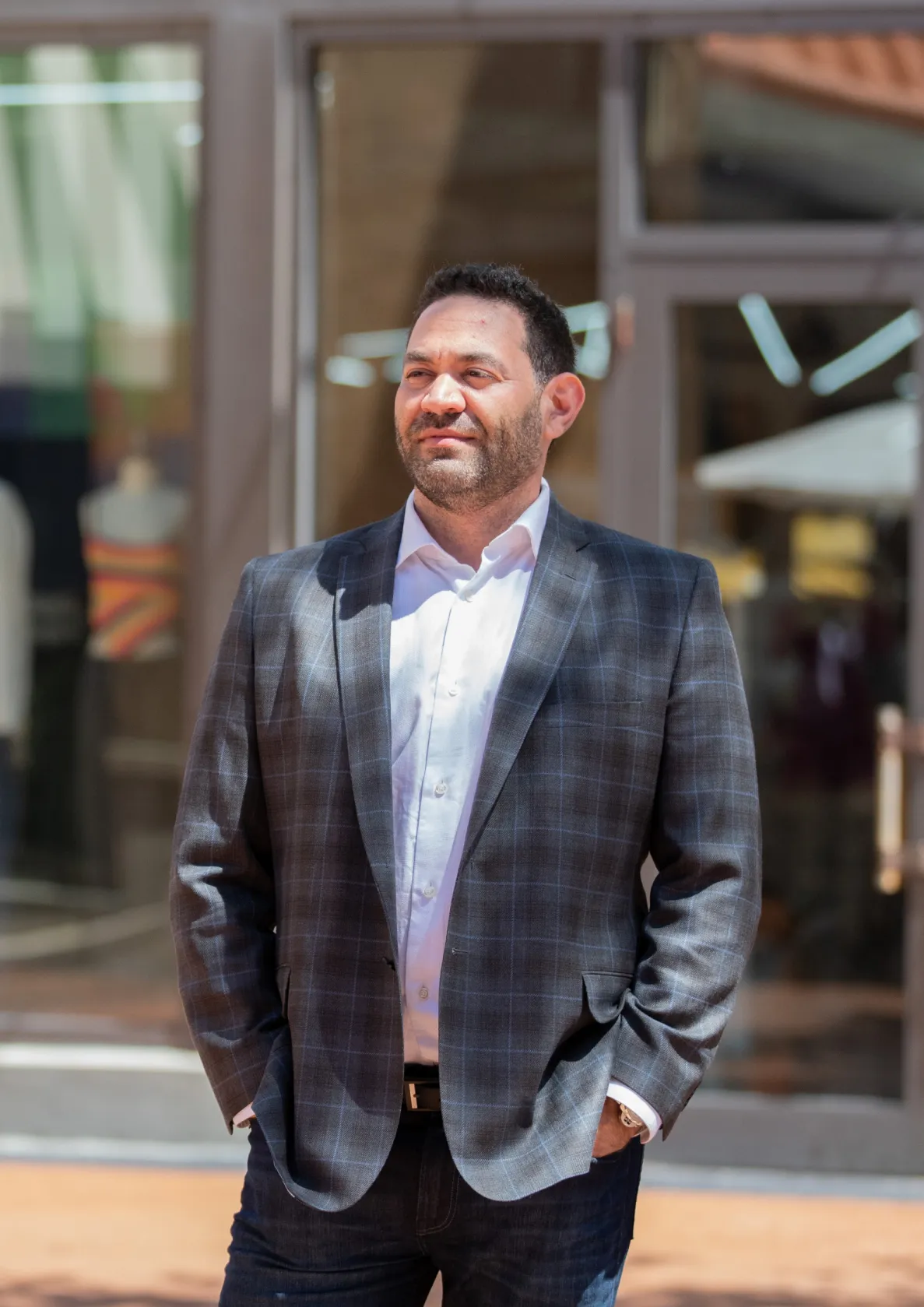 Ronnie Bitman is the managing partner and co founder of Bitman O'Brien & Morat, PLLC. He has been recognized as a Florida attorney by various publications. He is general counsel to several business clients, advising on overall business strategy, risk prevention, transactions, litigation, and appeals.
A Sports Management major heading the firm's Sports & Entertainment practice group, Ronnie represents celebrities, TV personalities, content creators, models, athletes, musicians, and sports clubs in various business dealings and litigation matters. Ronnie acts as local (Florida) counsel for multiple firms, often handling complex and high profile litigation for celebrity clientele such as Justin Bieber, the Estate of Michael Jackson, Kim, Khloe, and Kourtney Kardashian, Lindsay Lohan, and Meghan, the Duchess of Sussex(Markle).
Ronnie litigates a wide range of complex and unique matters, including defamation and first amendment matters, employment law, class actions, social media and influencer matters, contract negotiations/litigation, partnership disputes, and general business law. He also remains a mainstay in Florida's consumer financial services litigation scene, overseeing one of the state's most robust residential foreclosure practices representing banks and mortgage servicers.
Aside from handling the firm's day-to-day management and operations, Ronnie also serves on various groups, committees, and organizations. He currently serves on the advisory board of the Greater Orlando Sports Commission, is a member of the George C. Young American Inn of Court (Orange County, FL), and is an appointee of the Florida Supreme Court, sitting on the Business Law Civil Jury Rules Committee.
Ronnie earned his undergraduate degree from the University of Michigan, Ann Arbor, and his law degree from Indiana University Maurer School of Law. He is a member of the California Bar, New York Bar, Florida Bar, and Washington D.C. Bar. He has been admitted to practice before various federal courts and the United States Supreme Court.
Influencer Lawyers for Social Media Influencers of all Sizes
Whether you have a small following on TikTok, a large following on Instagram, or several followings across numerous platforms, our influencer counsel is on your side. With social media companies so wrapped up in growth and staying competitive for users' screen time, they have little time to spare to help those who make a living off their platforms. Know our team is here for you to protect your livelihood and likeness.
Give our team a call if you are contemplating signing a contract or have already signed an agreement. Our seasoned attorneys can help you protect your image and allow you to build your brand.